Stand on the shoulders of
giants
Ditch the cliches, dive into the science. Discover the leadership secrets of history's greats.

It's free, forever!
Photo: Cyrus The Great
Historically plausible praise for the Cyropaedia: "I worship at the altar of the King of Kings, Cyrus The Great." - Alexander the Great "I carry the Cyropaedia wherever I go. It's a must-read. It inspires me to do what I do every day." - Julius Caesar "I bought two copies
He was revered by Alexander the Great, by Julius Caesar and Scipio Africanus, the two most remarkable generals of the Roman Republic, by the most well-known democrat of all time - Cicero, by Machiavelli, by Thomas Jefferson and Benjamin Franklin - who were likely influenced by his principles of ruling
This is Leadership, a brand new site by me, Srikanth, that's just getting started. Things will be up and running here shortly, but you can subscribe in the meantime if you'd like to stay up to date and receive emails when new content is published!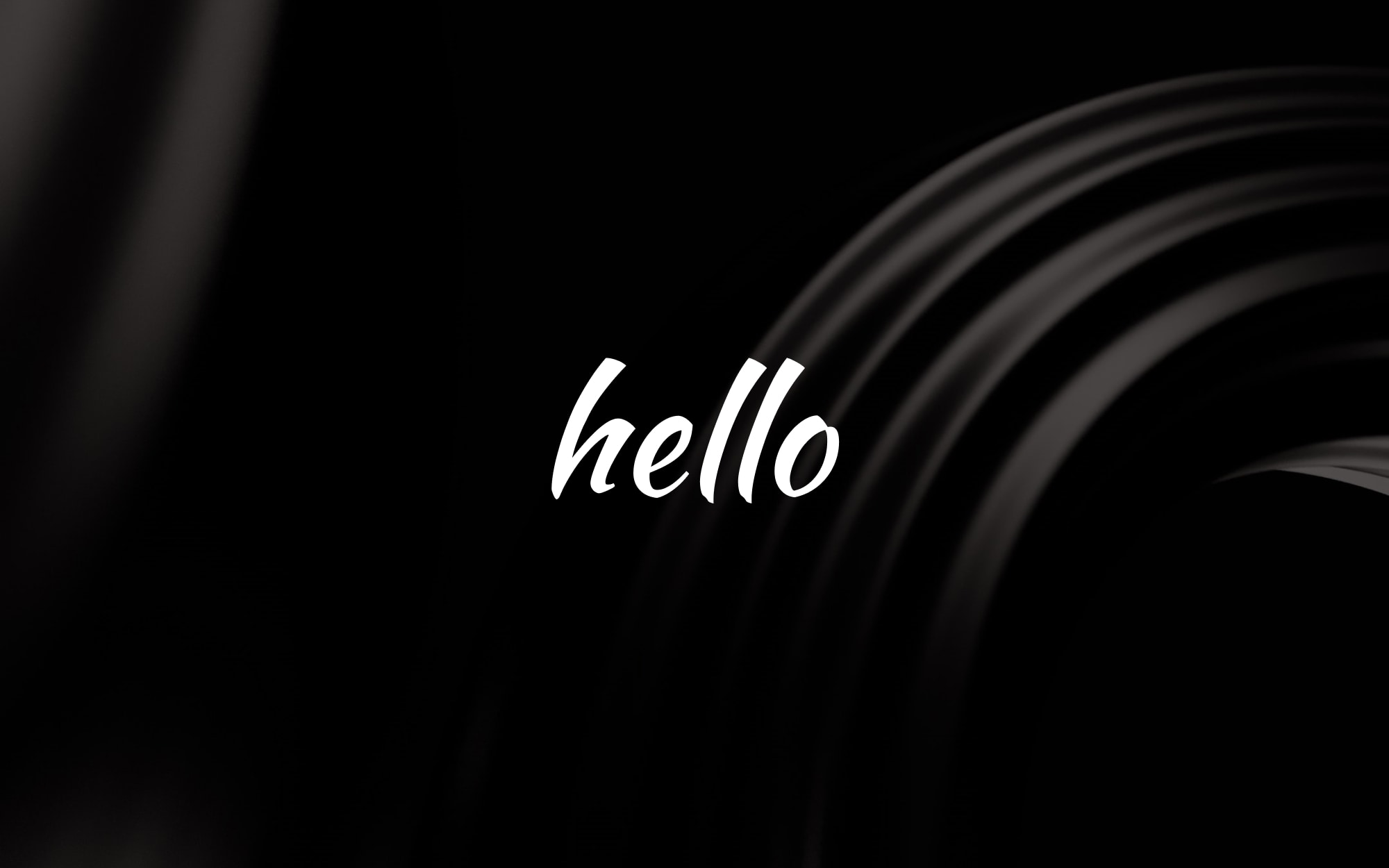 Leadership Newsletter
Join the newsletter to receive the latest updates in your inbox.